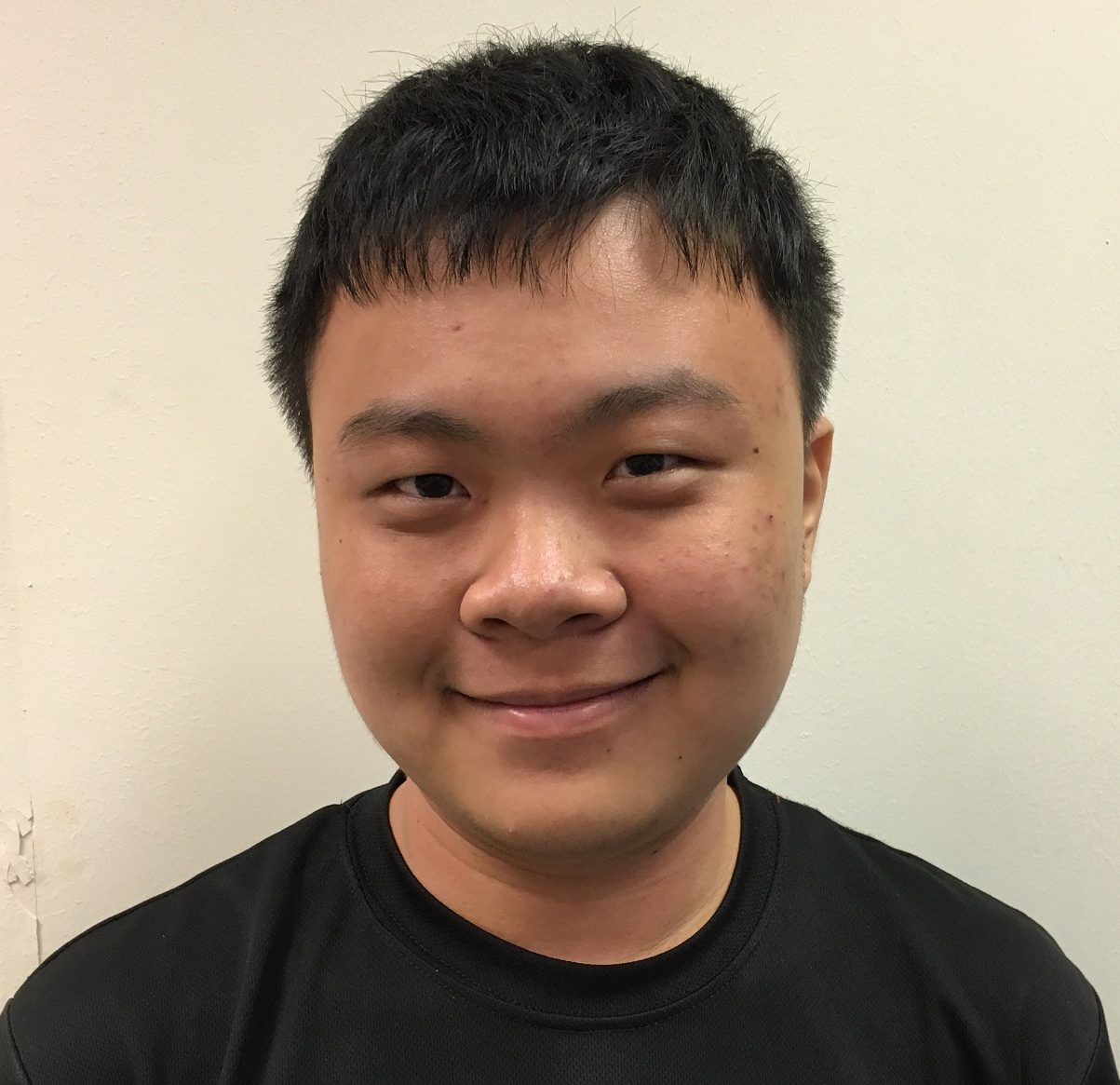 Neo Soon Keat
Hello! I am a recent graduate of the Network Systems & Security course at Ngee Ann Polytechnic. I am a dedicated and aspiring network engineer/sysadmin enthusiastic about most things tech.
Passionate in the area of internetworking (computer networking) and systems administration, particularly in Datacenters and Service Providers.
I am contactable by email at neo@soonkeat.sg.
* Content that has been linked above are property of Singapore Press Holdings.